Real-time psychometric analysis for a personalized experience.
Know your interlocutor and adapt your communication to their profile.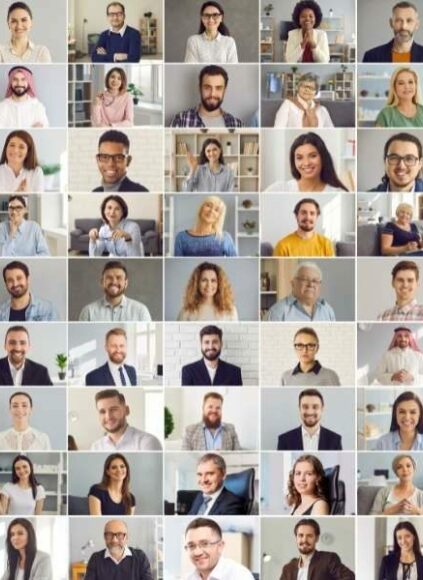 To get to know your interlocutors and guarantee a customized
experience using the most appropriate language.
Short messages from Live chats, interactions with the virtual assistant, data from telephone recordings
Analysis of CRM customer personal data, like:
Name, surname, email, date of birth and gender
It allows the analysis of email texts by returning the psychometric trait of leads, customers or prospects. In real time!
Real time profiling applied to documentation and any long text such:
documents, e-mails, web pages etc.
Real time analysis of pictures published on public profiles in most common social media platforms (Facebook, Instagram etc.)
Psychometric profiling is based on the analysis of the use of function words that guarantee more reliable results and with less biase.
Contact our offices directly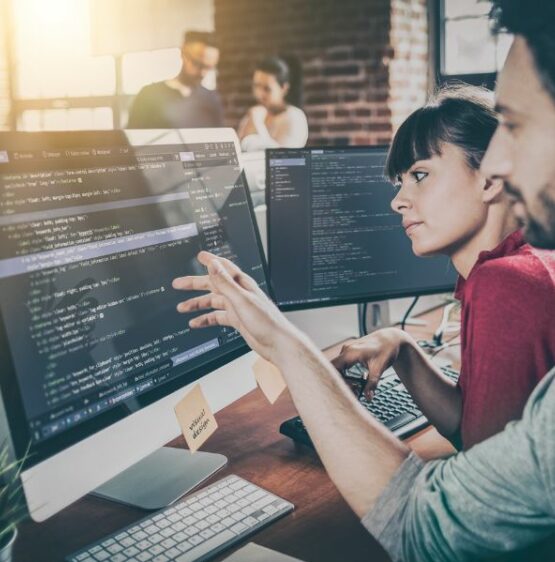 We partner with internationally renowned Universities and Research Centers, to make innovation accessible to everyone and help people and organizations achieve any goal.
REQUEST A DEMO
ON PROFILING
Learn about the needs of your customers, partners, suppliers and employees.